If you're ready to see our luxury cars; here we go!
Sports Cars
Accelerating the Future.
Cabrio
A burning passion for excellence.
Berline
All About the Drive.
Station Wagon / Utilitarie
Accelerating the Future.
SUV
As individual as you are.
Electric Cars / Hybrid
Born to perform.
We are here to deliver you the comfort with style
Conosciamo bene il crescente bisogno di comodità che ogni giorno ricerchi durante i tuoi spostamenti.
Il comfort dei clienti e l'eccellenza del servizio sono una priorità. Per questo, i nostri clienti hanno a disposizione un consulente personale, disponibile 24/24 per ogni necessità, dalla fase del booking fino alla riconsegna dell'auto.
Un parco auto con i brand più prestigiosi ed esclusivi al mondo che rinnoviamo continuamente perché sappiamo quanto sia importante guidare solo modelli brand-new.
Learn More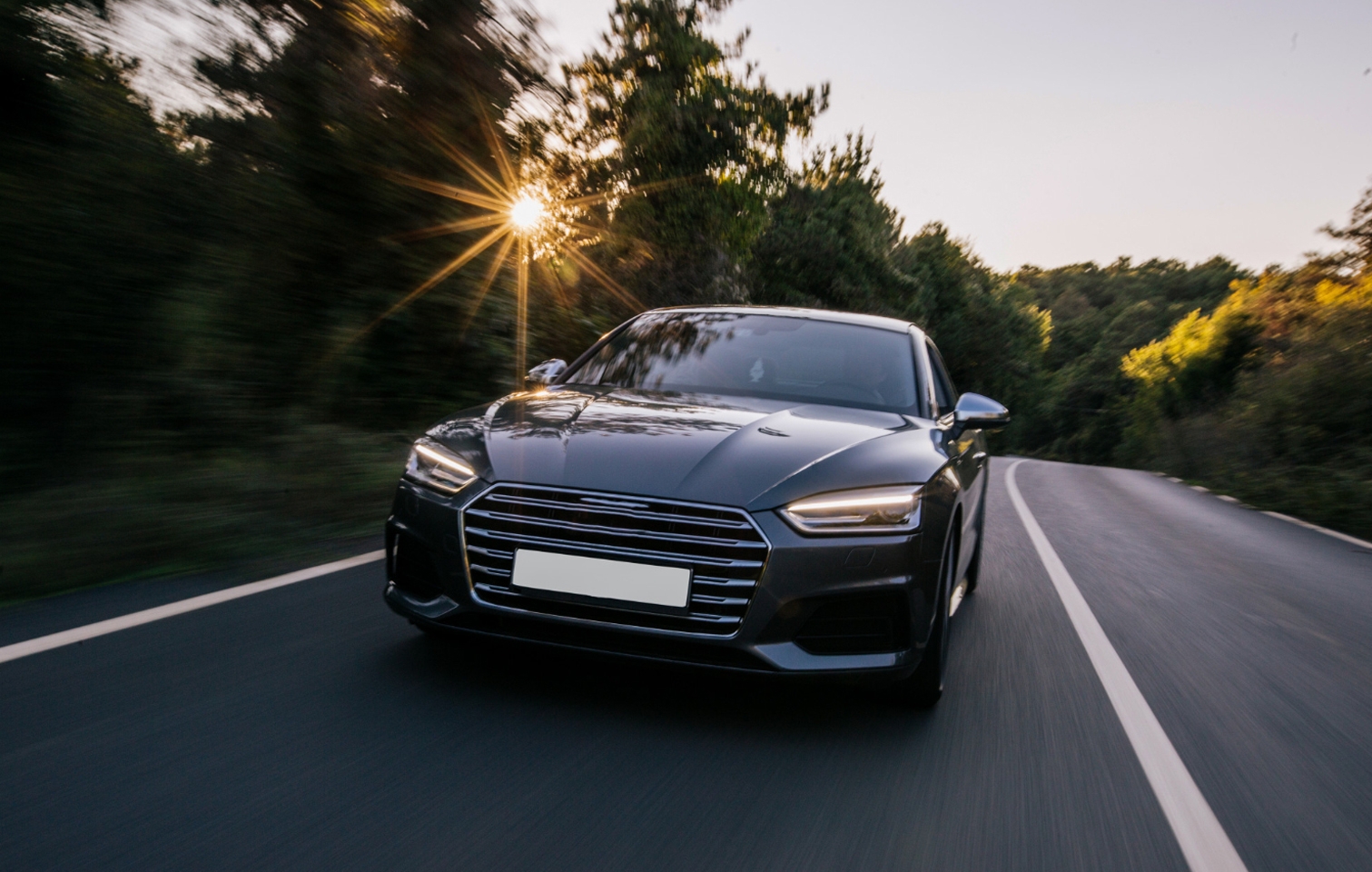 Feel Free to Contact Us to Book Your Car.
We deliver our premium services @ 365/24/7